Filmmaker and podcaster, Payne Lindsey, started an experiment to explore a story and it turned into a mission for the truth. He became fascinated with a missing-person case in Georgia, his home state, and decided to act as an amateur investigator and make a podcast about it. Up and Vanished tells the story of the disappearance of the high school teacher and beauty queen, Tara Grinstead.
If you've ever listened to a True Crime podcast, you probably got so absorbed in the story that you barely noticed the music—unless, of course, you're an editor, engineer, or podcaster yourself. Just like in films, music can create atmosphere, tone, and emotion in a scene, and with an audio-only format it essential.
We got together with Payne Lindsey to get a behind the scenes look at how he started producing a podcast, and the importance of music to his storytelling.
Why did you start Up and Vanished?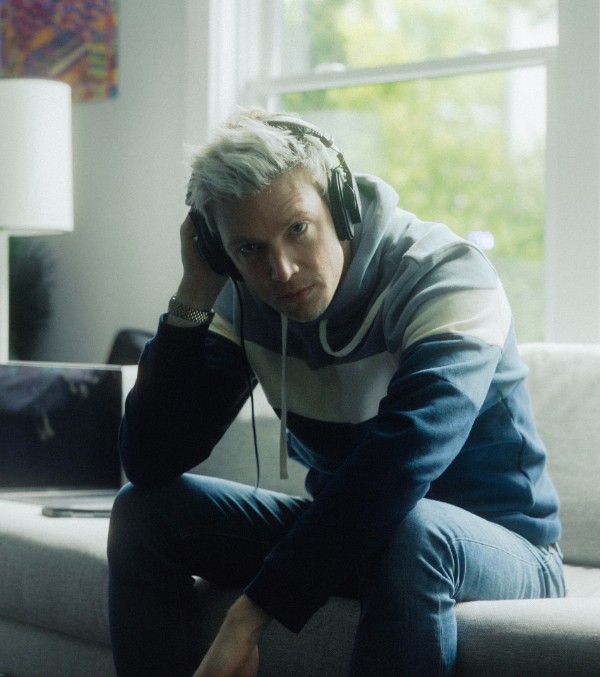 I wanted to create a suspenseful story around real life events, and I decided I was willing to put in the work myself as the investigator in the case.
There was no blueprint for how to produce a true crime podcast. Back in 2016, I don't think there were many podcasts in that vein, other than Serial, which is probably one of the bigger podcasts of our generation. Listening to Serial and other podcasts I knew it was possible to tell a compelling story in audio format, and that gave me enough incentive to try to do it on my own. I simply set out to make a show that I would want to listen to, and that became the foundation for every decision I made.
Is music important in your podcast?
One of my main objectives outside the premise of what I'm producing is to create an immersive world for you can escape to. So tonally and sonically it needs to feel right. And even good music influences me on how to edit or tell the story. Throughout season one, I was licensing pretty much everything. But everything in season two and beyond is 95% original music or scoring.
The theme song that we've been using for three seasons we actually found on Musicbed. And eventually, I linked up with an artist who has their albums on Musicbed—his name is Makeup and Vanity Set and we started working together on creating custom scores for entire franchises of shows.
What role does music play in each episode?
I think the music helps create the scene. It can make you feel like you're on the edge of your seat, or it can pull on your heartstrings if it's sentimental moment and carry you through the story. I look at each episode like a film—I structure it in a way where this scene takes you to that scene and it all builds up into this cliff hanging moment that propels into you to the next episode.
How do you select music?
When it comes to music, I work off of my own feeling. I'm not looking for a specific thing—I might have a direction, but it's one of those things where I know when it's the right track, or it feels like a sound I can build on. And that's what I usually look for.
What podcasts are inspiring you right now?
I've been so focused on perfecting my own craft, I honestly haven't had the time to listen to other podcasts. My main goal is to sharpen my own tools and get better at it. I don't want to lose the mentality I had in the very beginning of making a show that I want to listen to.
What do you wish you could have known when you first started out?
How complicated poking around in an unsolved murder case would be. I think that you only really learn that by doing it or by hearing someone else do it. And I learned by the doing it part.
What advice would you give to people who want to get into podcasting?
Like Nike said, "Just do it." While you are ruminating on an idea, what you don't realize is that you're missing out on so many opportunities to make your idea better. If you start recording, then you can learn from what you don't like about it—otherwise it will never come to fruition. It takes producing and publishing a podcast where you can press play to learn how to get better at it. If you have an idea or a passion for creating a podcast, then put all your effort into it and try to make something great. You have to be willing to grow and learn.


Learn how other podcasts like 20K Hertz use music to connect with their audience and convey emotion.