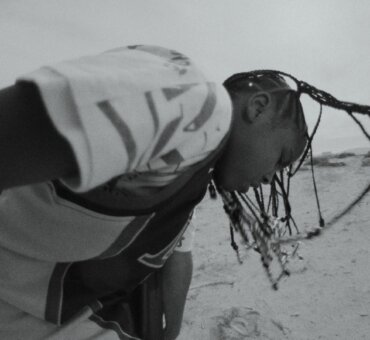 We talked to filmmaker, Mohammad Gorjestani, about the ethics of storytelling in documentary films.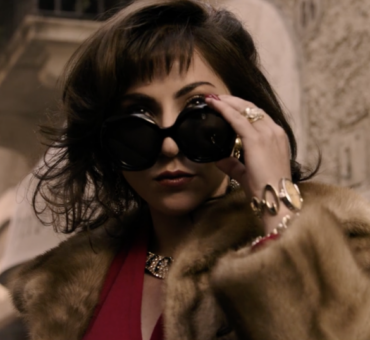 We talked to Marley Hansen about her career path, words of advice for filmmakers, and what she's expecting from this…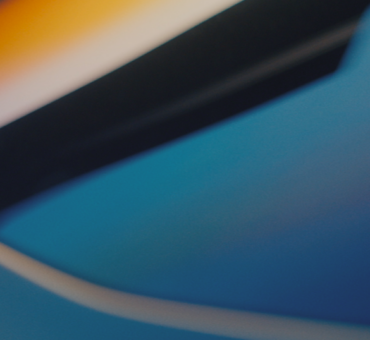 We're all about creative constraints. In fact, we've explored the topic several times in blog posts and conversations with filmmakers,…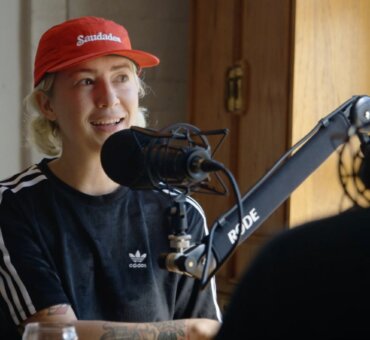 In episode #005 of the Musicbed Podcast, Camila reveals why she shot vertical iPhone footage for a project starring Dolly…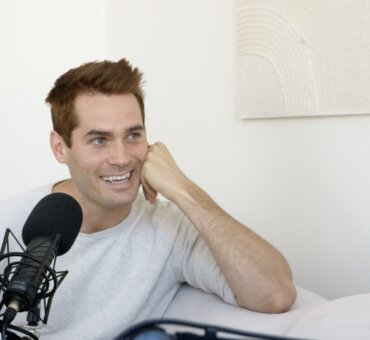 In episode #004 of the Musicbed Podcast, Jim offers empowering advice for filmmakers attempting to break into Hollywood on their…
In episode #003 of the Musicbed Podcast, Director Jared Malik Royal shares the value of staying present in an age…
Film editing tips from award-winning filmmaker Mark Bone and editor Lewis Gordon.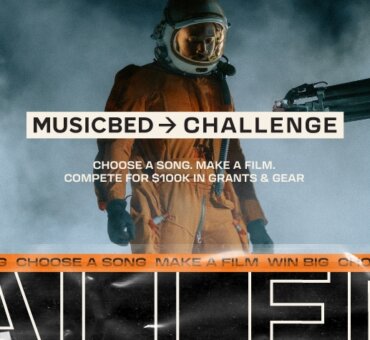 We're all about creative constraints. In fact, we've explored the topic several times in blog posts and conversations with filmmakers,…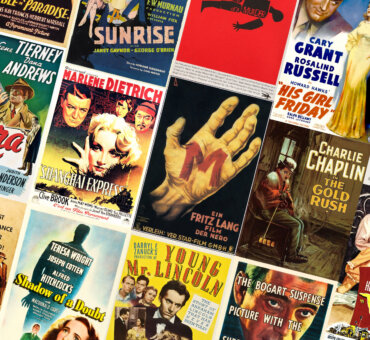 As filmmakers, we all stand on the shoulders of giants. No matter how original or visionary you think your work…