This year, the Musicbed Challenge had a different end goal than in years past. Creatives had an unprecedented chance to re-shape culture during a critical moment in history. So we asked them to use their talents for the greater good. To find a story within their communities, and to make a film that could make a difference.
Now, 30 days later, we're ready to announce the 2020 Musicbed Reopen Challenge Winners. Our panel of industry-leading judges have viewed and selected the entries that they believe can best spread optimism—with the winning filmmakers taking home their share of $100,000 in cash.
Our team was deeply moved by the outpouring of film submissions from countries around the globe, so we want to take a moment to thank everyone who participated in this year's Musicbed Challenge.
As our CEO, Daniel McCarthy said about this year's Musicbed Reopen Challenge, "Even if your film isn't chosen as a winning submission, you still created something that could legitimately change someone's life."
Though we always have been, today, we are especially proud to support and work with the filmmaking community.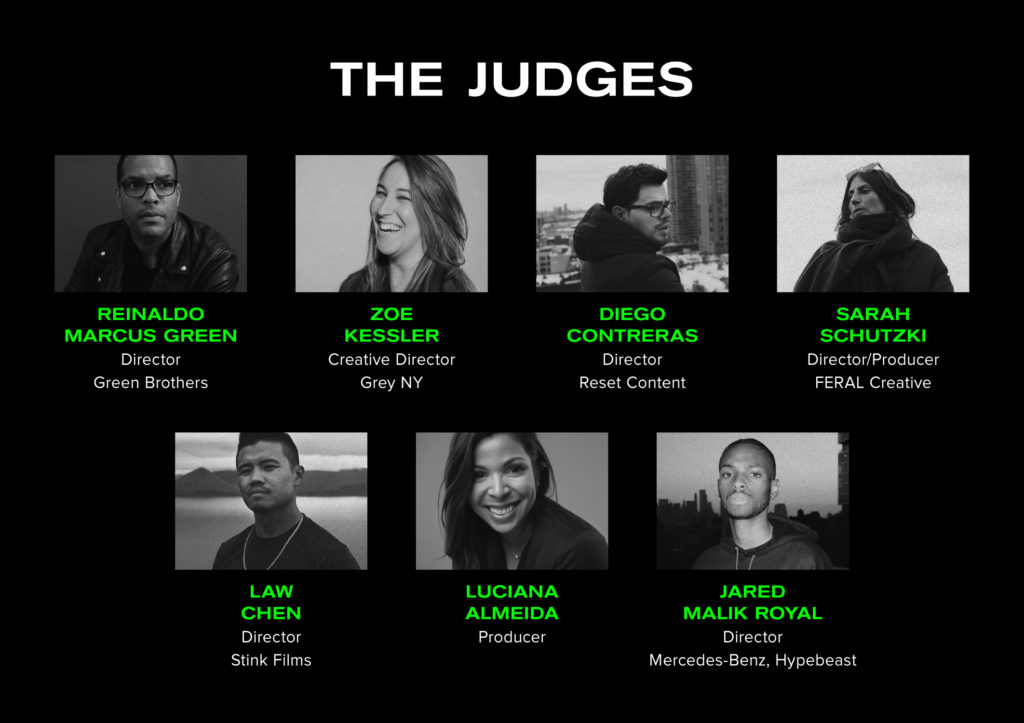 Our panel of judges scored submissions based on the following criteria: Craft, Storytelling, and Creativity. Their scores from each category were compiled to determine the winners.
Okay, now let's get to what you've been waiting for…
The 2020 Musicbed Challenge Winners
"Incredible. A really beautiful and poetic statement narratively as well as visually." — Sarah Schutzki
$15,000 Prize Winner | Descent
"Really powerful story and performance by the lead. Super unique, creative, and moving way to tackle the topic of mental health." —Luciana Almeida
"There was art in the framing of each shot and a minimalism that I enjoyed and pulled my focus into the story." — Diego Contreras
People's Choice
We'd also like to give a huge shoutout to our People's Choice Winners. The filmmakers behind these winning submissions spanned the entire globe; from rural areas of Africa, East Asia, to South America, and more. And viewers from every country in the world voted on films that had the most impact on them. In this competition, everyone made a difference.
Africa (7 Winners)
Asia (6 Winners)
Australia (4 Winners)
Europe (11 Winners)
North America (18 Winners)
South America (4 Winners)
Thank you again to everyone who participated. There were so many incredible films and we're grateful to have been able to be a part of making them come to life.
If you'd like to stay tuned for updates regarding next year's Musicbed Challenge, make sure to sign up for updates here.