This year was equal parts sobering and beautiful for a company that was built on the foundation of empowering creatives. It was sobering to see the hardships faced by artists, and beautiful to see how they overcame the adversity, creating art for the greater good.
Our driving force is to help creatives make their best work. And if there were any silver linings to take away from a year like this, they would, without a doubt, be the opportunities we were afforded to truly empower creatives to continue pursuing their craft. We not only created content to educate and inspire, but invested in filmmakers financially, and provided a way for hundreds of musicians to maintain an income in the midst of a pandemic. We're grateful for the opportunity to put our resources and network to good use and genuinely make a difference.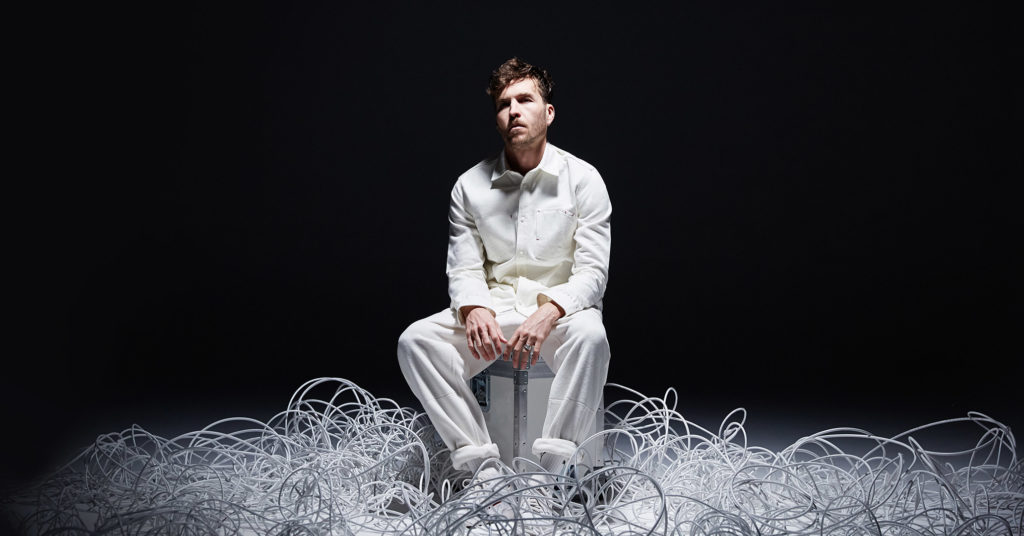 Inspiration Through Momentum
Our work with acclaimed, visionary director Salomon Ligthelm allowed us to kick the year off with an appropriately captivating pair of films.
We took a deep dive in our Creative Breakthrough film with Salomon, in which he vulnerably shared about the difficulty and fear creatives face when trying to find their "breakthrough" idea. His methods for using the world around him to build momentum and find inspiration are something any creative with aspirations of greatness must hear.
Hear Salomon on finding true creative breakthrough by reading this article.
With our short, Behind the Film, we had the privilege to spend time on the set of Salomon's music video for "Easy" by AiYa. The invaluable insights we gleaned from watching him at work were something we knew we had to share with the creative community. The film allowed creatives to see a master in his element, explaining the subtleties of the craft and offering an educational look into the process behind the final production.
Go behind the scenes of Salomon's music video here.
When Everything Changed
When we planned for 2020, we—along with the rest of the world—didn't know what was on the horizon. However, we quickly recognized the creative community was losing opportunities to do what they loved the most. We immediately focused our resources on the community, how we could give back, and how to be support creatives as they used their gifts to build true positivity, hope, and optimism with their art.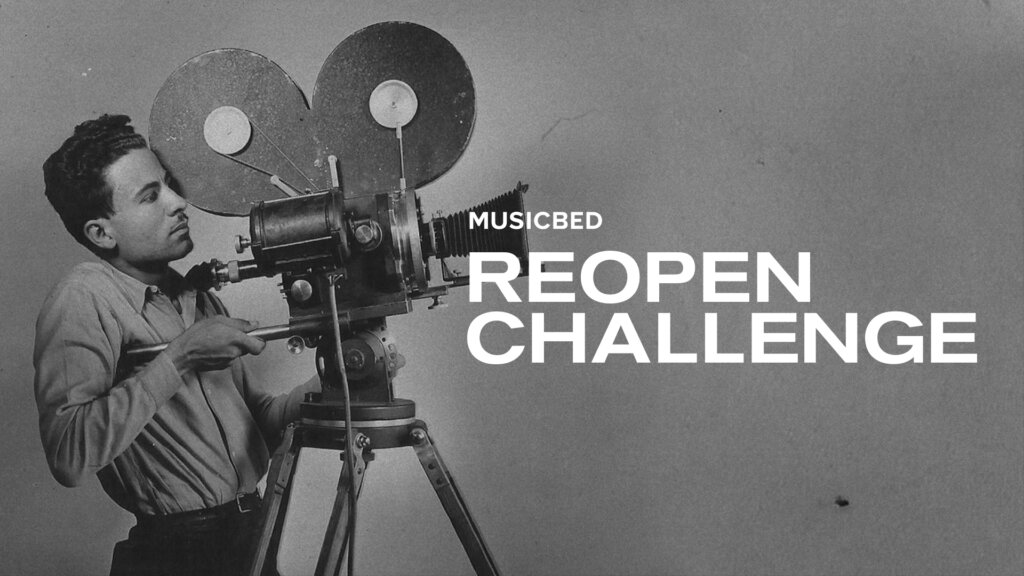 Stories to Shape Our Future
When we saw how many filmmakers were losing work due to the pandemic, we knew there was a way to provide support in a meaningful way. An obvious way was to give away cash prizes, grants, or even gear, but we wanted to take it a step further and leverage our network of filmmakers for good. We challenged creatives worldwide to go into their communities, find a story worth telling, and create a short film about it. We asked them to help spread optimism for the future during a particularly tumultuous year, and provided the opportunity for people to effect change around the globe.
The results were astounding. Over 1,000 films were submitted, with 63,043 votes cast from six continents and 87 countries. We poured money back into the creative community, giving $100,000 in cash prizes to the 50 winning filmmakers. More importantly, we provided a platform for filmmakers to share work that could make a difference in the world.
See the far-reaching impact of this campaign and the winning films here.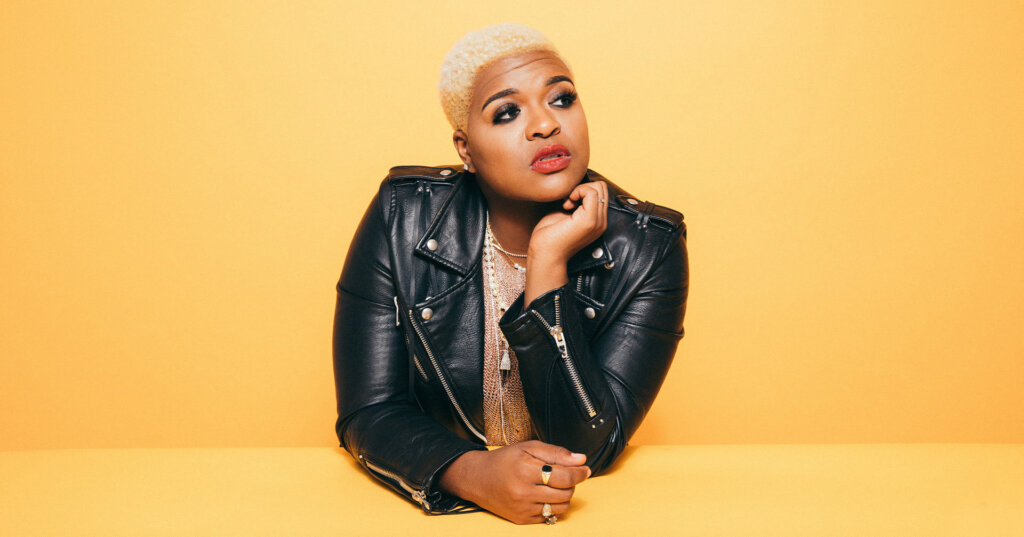 Undeterred Creativity
In a year when artists around the world found themselves unable to tour and sell-out live shows, we were honored to continue supporting our community of artists. By being an additional source of revenue, we enabled them to continue doing what they love despite this year's unique challenges. And in turn, they created phenomenal music.
Our A&R team had their work cut out for them with so much new music, and they knocked it out of the park releasing over 100+ new artists and thousands of new tracks. We released Taz Conley's first solo album, launched a collaborative project – SJMR – between vocalist/writer JMR and instrumentalist/producer Seth Jones, and released new music from XXL and The Source's "rising star" Tyron Briggs. Our artist Johnny Stimson was profiled in GQ, and we signed singer/songwriter Stephen Day whose music was streamed over five million times on Spotify.
And not to be overlooked, we added over 200 tracks from legendary Sun Records to our subscription catalogue along with 900 additional new releases.
It was also an honor to play a role in some of this year's most iconic advertising projects. Like Nike's "You Can't Stop Us" spot, earning AdWeeks' number one spot in their "25 Best Ads of 2020" list, providing a custom Ryan Taubert score for Ford Bronco's relaunch campaign, and soundtracking YETI's short film 'Kekoa'. 
Simply put, we're continuing to make original, label-quality music accessible for creatives to use in all of their projects.
Mastering A Platform
With the launch of our educational series, YouTube Masters, we collected seven episodes worth of invaluable insight from master content creators. Ranging from Becki + Chris, to Potato Jet, Film Riot, and Iz Harris, these creators shared their secrets to success, allowing aspiring filmmakers to learn from the best.
This series was made for digital content creators: helping them become better filmmakers, build greater followings, and capitalize on new revenue opportunities.
Subscribe to our YouTube channel to view all seven episodes here.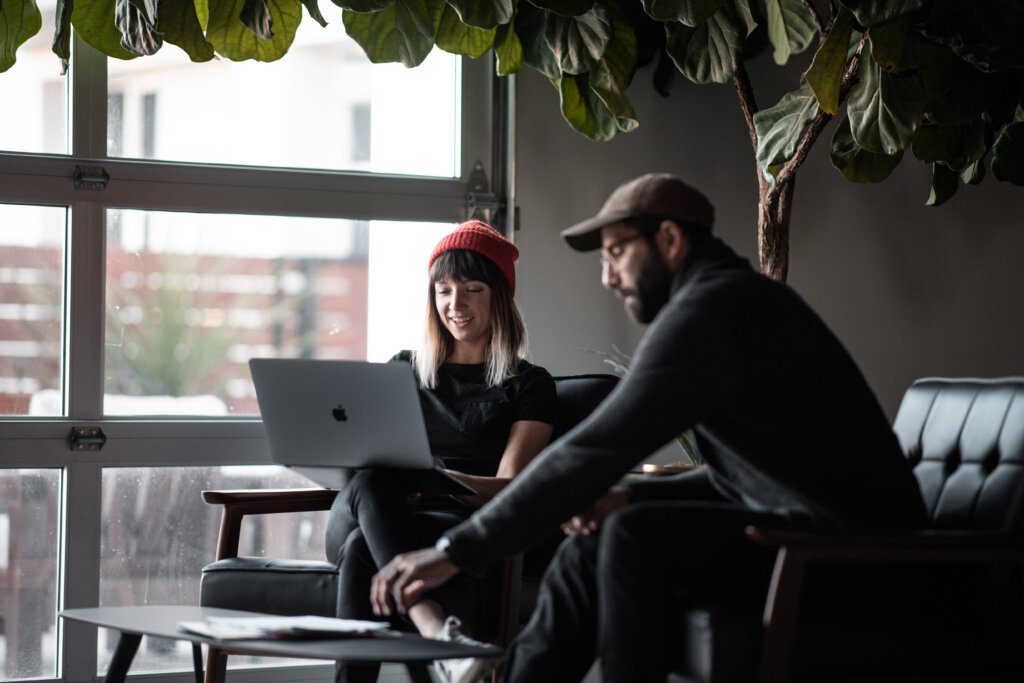 Clarity Wins
Our goal from day one at Musicbed has been to make record-label quality music available to everyone. Over the years we've made artists like Ben Rector, Judah and The Lion, Chad Lawson, Flagship, and hundreds of others available to millions of creatives around the world.
At the same time, we heard from many of you that our on-site licensing options were difficult to understand. As we continued to unify the hundreds of artists and record labels we work with, we believed we could do better. Our license builder is now incredibly simple: going from over 1,500 options to less than 50. The update also made our licensing categories much more clear. Single-song categories now match subscription categories: Business, Non-Profit, Wedding, and Individual.
We believe this better serves all creatives. With a licensing process that is more simple and transparent, we'll be able to better serve the filmmaking community and our artists.
Read more in-depth about the changes to our pricing structure here.
---
Moving into a new year, we're ecstatic to build on this year's momentum as we continue to empower creatives. We've seen the creative community impact the world in a way no other industry can, and we believe this is just the beginning. We can't wait to be part of what you do in 2021.